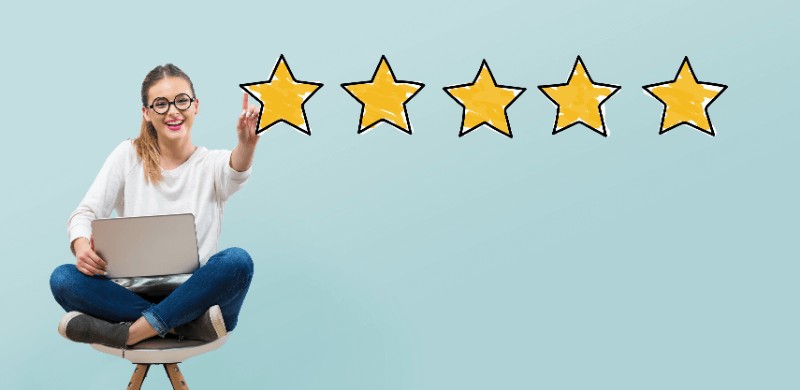 What is a product description?
A product description is the marketing copy on each product page that explains what a product is and why a shopper should buy it. The purpose of a product description is to give your customers any important information about a product that they are interested in buying, along with any other reasons they should purchase the product.
An ecommerce sales tool
Your product descriptions can act as a valuable sales tool for your business by helping you directly target your ideal customers. Take time to evaluate how you want to come across. Make sure that your copies are error-free to establish trust and credibility. Like a good sales pitch, the copy should capture the tone and personality of your brand and the products you sell to help you connect with potential customers.
Describe product features and benefits
Good product descriptions should cover two main aspects: features and benefits. These are the bread and butter of your product page copy. A feature is a quality or a function of a product. For example, "This laptop bag is waterproof" describes a feature.
Be as specific as possible with your product copy and make sure you are clearly describing features and benefits. Don't just say a product is high-quality; let shoppers come to that same conclusion through the product features and benefits.
How to Write Product Descriptions That Convert
1. Do a Detailed Competitive Analysis
2. Begin by Finding Your Transactional Keywords
With SEO becoming one of the best ecommerce marketing channels to drive traffic and sales, you need to make sure your product descriptions are written with search engines in mind, too.
A lot of marketers make a mistake here by writing the product descriptions first and then optimizing them. But let me tell you, a properly planned and optimized description tends to give results faster.
Try using Semrush for keyword research and the Keyword Insights tool by Snippet Digital to identify the search intent of those keywords. When you know the search intent of the keywords, you can use the right ones for your product description.
3. Craft a Buyer & Keyword-Centric Product Description (Headings + Paragraphs)
4. Benefits vs Features First – Choose Based on Your Products
5. Consider the 4Cs of Copywriting While Writing Product Descriptions
6. Add Creative Taglines Wherever Possible
Premium/luxury brands or niche brands have a different set of buyers which they may target only through social platforms or emails. This is where creativity matters more than keywords.
7. Add a "How-to" Section to Your Product Description
You're saving consumers time by adding a how-to section within the product description, both speeding up the conversion process and reducing the risk they'll wander off to find information and never come back.
8. Add Your Brand Story With a Shorter Background
To stand out in marketplaces, help customers understand who you are and why they should do business with you. Add your brand story with a little history of your company and products to your product description.
9. Use Social Proof to Build Trust and Invoke Sales
When adding such social proof, you're providing genuine reviews on how people perceive your products. That psychologically impacts visitors in the very moment they're looking to make a buying decision.
Pro Tips for Writing a High Converting Product Description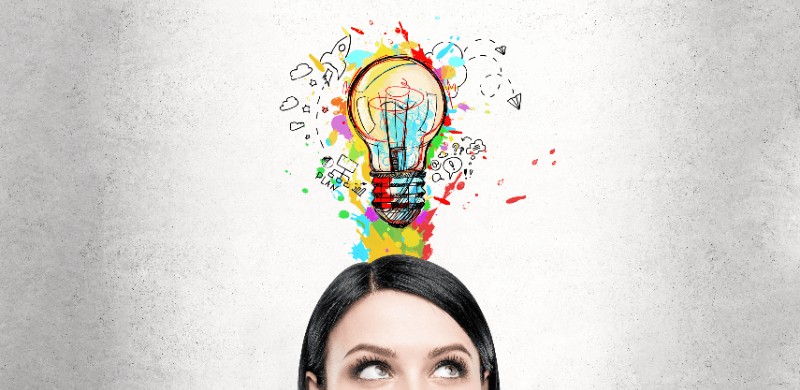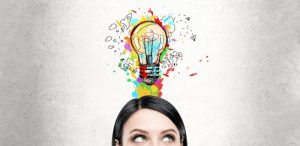 1. Be Consistent
You can choose your style either way, but it is crucial to make sure that your format, style, design, and tone are based on your brand vision and align with the type of personality you want to sell to.
2. Think About Layout and Readability
Depending on the type of product you sell, you might include a lot of information in your product description. In this case, you should think about your potential buyer – the goal is to make navigation as pleasant an experience as possible for them.
3. Provide Value
Give precise details to your readers, rather than making statements. This will help you appear more trustworthy and knowledgeable about what you're selling, increasing your success chances.
4. Pay Attention to the Visual Elements
Think about various creative ways to show your product the potential buyers. Including visual elements increases your chances of getting a sale. These elements can be graphics, pictures from different angles, and photos of the product details.
5. Double-Check the Information You Provide
Make sure that the information listed in the product description is valid and checked. Studies show that almost half of the returns happen because of misleading product descriptions, which can have negative results.
What is the purpose of creating a product description?
The primary purpose of a product description is to help buyers decide what to buy by giving them information that could be useful to them to make a choice. A good product description is the best salesperson sitting on your product page 24/7 to help you sell your products.
What is a good product description format?
What are the things to avoid in writing product descriptions?
How do I write a product description copy?
Sources:
https://www.shipbob.com/blog/product-descriptions/
https://www.searchenginejournal.com/writing-product-descriptions-tips/404473/
https://printify.com/blog/how-to-write-a-product-description/